Technology
SHPR400 Cutting example of micro slotting

Work size : 30×10mm (Cutting depth: 0.3mm)
Profile : Width 0.1mm / Length 2.5mm / Depth 0.3mm
Material : DC53 60HRC
Coolant : Oil mist
Total machining time : 3hr 53min
Use only 1 end mill to finish 100 slots.
Tool

●New tool design has been developed to reduce the cutting resistance and upgrade the finishing accuracy!
●Realized 4-Flute type from φ0.1! Achieved higher efficient machining and more stable tool life in micro machining!
●The shank diameter accuracy is 2μm (-0.001~ -0.003), and also supports high precision shrink fit holders.

Cutting Condtions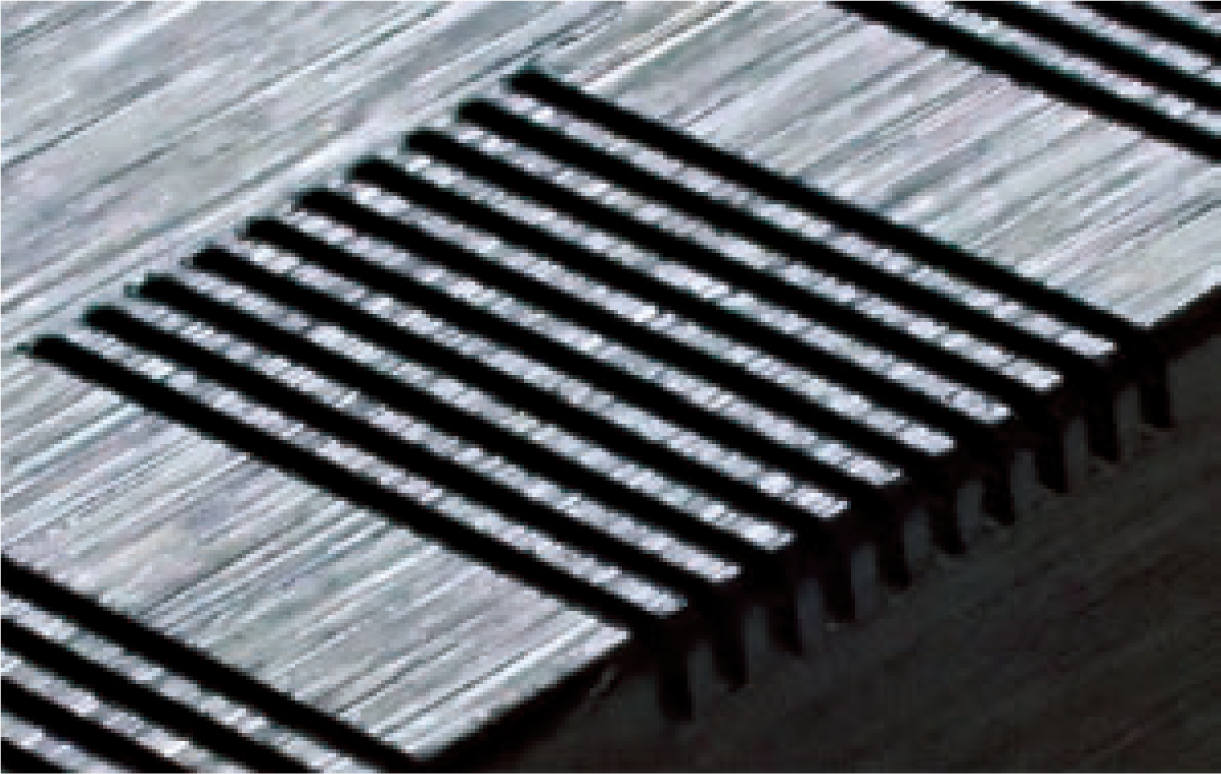 Profile :
Width 0.1mm / Length 2.5mm / Depth 0.3mm
Cutting process
Slotting
Spindle speed
(min-1)
120,000
Feed
(mm/min)
300
Depth of cut
ap(mm)
0.002
Result



The 1st slot
The 100th slot
Slot width

Target
0.1mm
Actual
0.101mm
0.098mm
Slot depth

Target
0.3mm
Actual
0.299mm
0.297mm
Mesuring instrument : Nikon microscope MM40/Magnification rate : 100